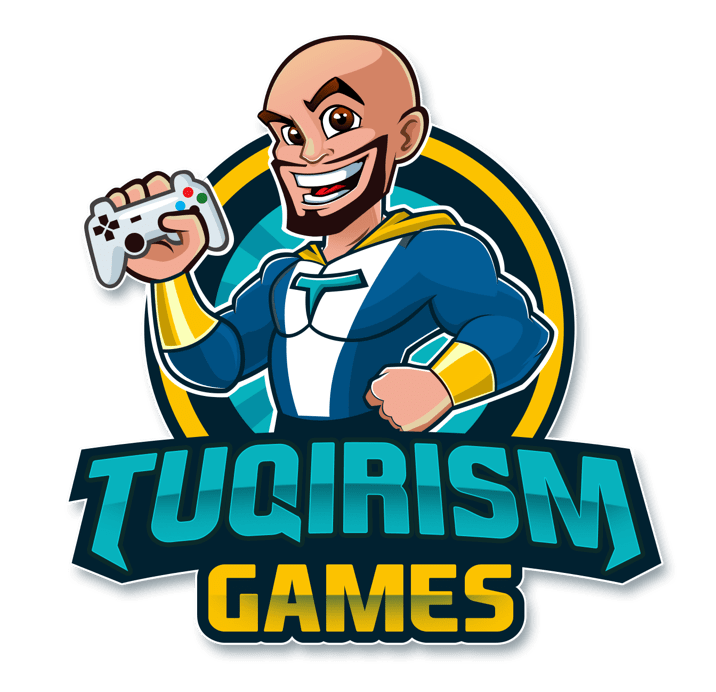 About Tuqirism Games
Tuqirism Games is a company based in London, UK, who will focus on making games about Muslims and South Asians. Our first game is called Leena, and is a platforming game coming to iOS and Android later this year.
Tuqirism Games was founded by Tuqire Hussain and Fatimah Malick.